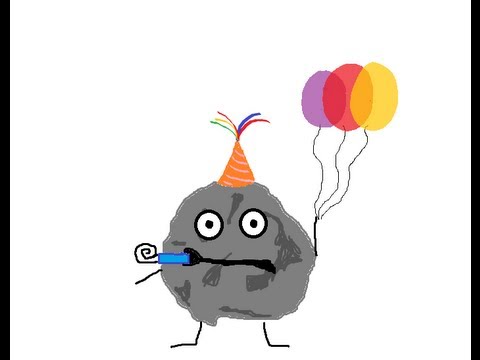 Post.
innovative ways to dry your socks?
1. Dry them on an xbox. (them things get way too hot)  Add some more! :D 
Bus stations.
4 tags
minecraft 1.8.1
So i started a new world on the minecraft and explored for awhile and came across a cave which lead to a huge crevice/ravine so i went to the bottom and there was diamonds. ( My face :D ) and also an abandoned mine. so i explored and got plenty of loot :D until them god damn spiders poisoned me and i die. And now i have no idea where the cave is. Angry faz! -_-
FISJFEOSNHSIGNSHGISNFIOFSIFNSGHGSINRNDNFKSNFGH.
8 tags
5 tags
1 tag
Reblog this if you are literally suprised when...
5 tags
Just another post for my tumblr. 
tumblrbot asked: WHAT IS YOUR FAVORITE INANIMATE OBJECT?
4 tags
3 tags
2 tags